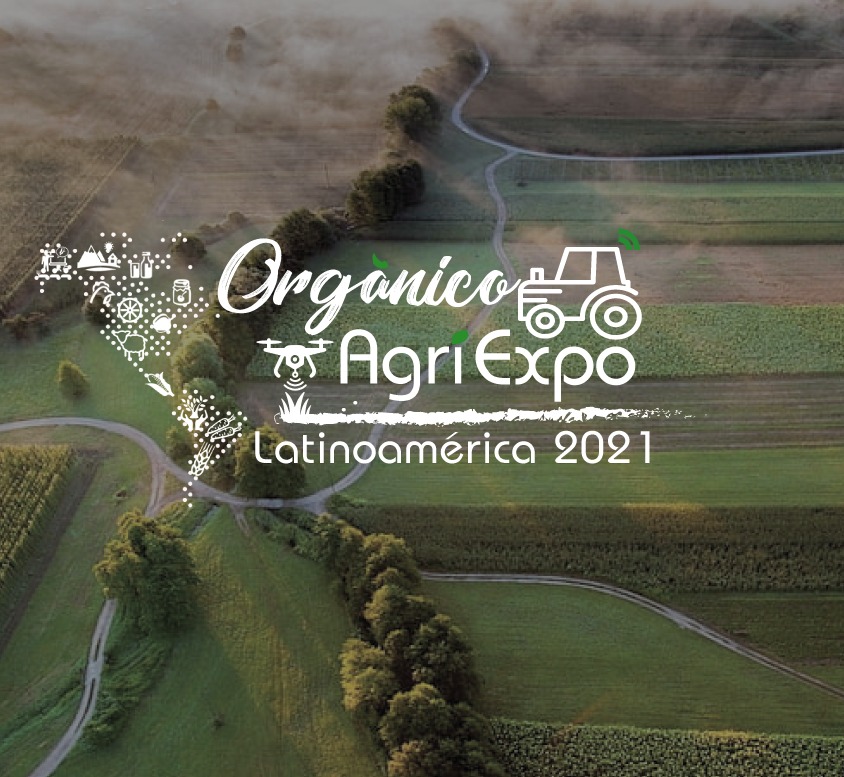 In February, AOA Chile and Agro Mapu Business launched the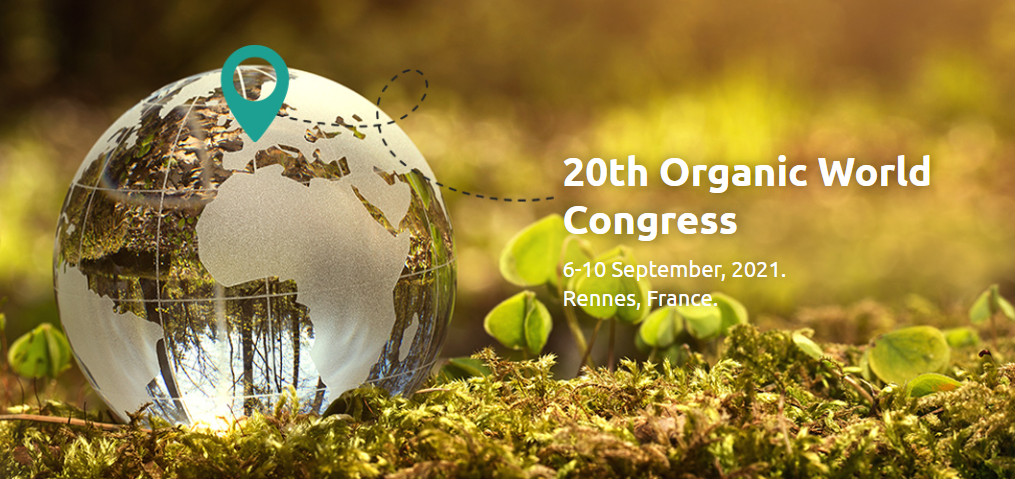 The 20th Organic World Congress will be held in Rennes,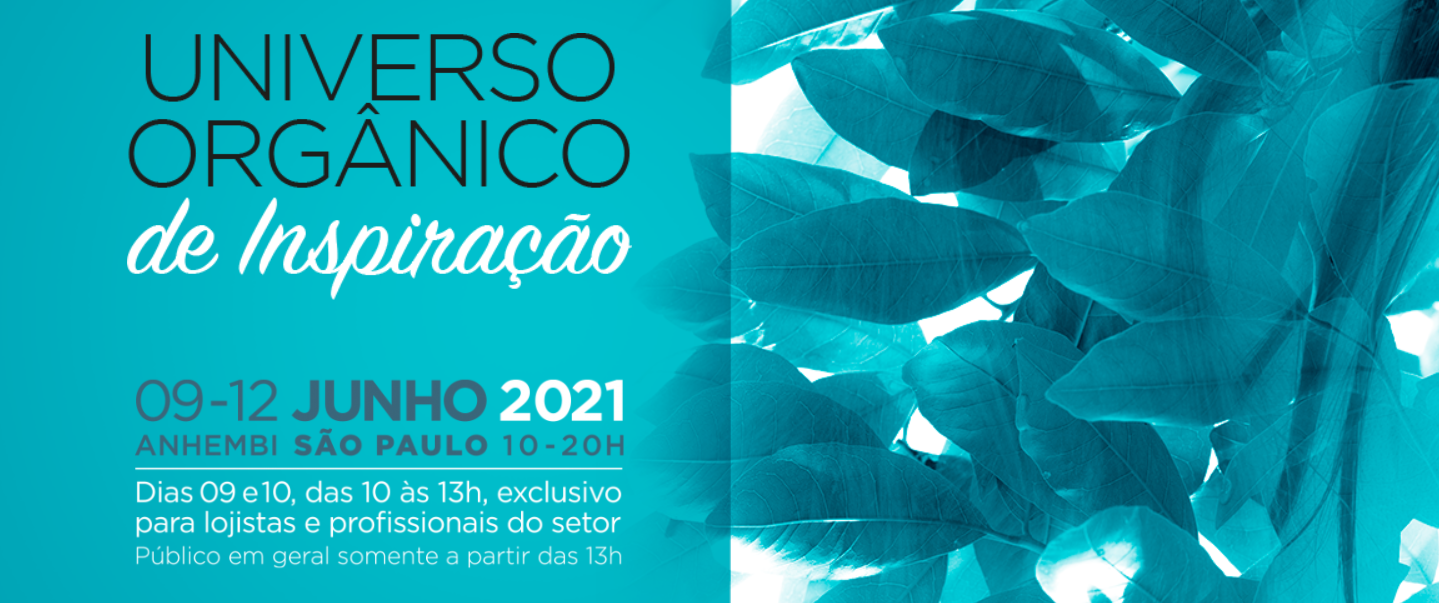 Between June 9 and 12, the organic fair of Bio
Join us on the "Latin American Organic Route"
We toured Chile, Peru, Ecuador, Colombia, Mexico, Guatemala, Salvador and Costa Rica, to bring you experiences and practices of organic production.
A series of interviews that you cannot miss.
Organic Agroecological Agriculture
It invites you to learn about technical and technological advances in organic and agroecological agricultural production, as well as experiences of cooperativism, and public policies in Chile and abroad, from the hand of small peasant agriculture, indigenous communities, researchers, technicians and professionals , which promote food food sovereignty (agrobiodiversity and family self-consumption), research and debate around the sector.
The event organized by AOA Chile and Agromapu Business has added the experienced Agronomist Engineer as an exhibitor. The event will take place virtually
Read more
We invite you to inform yourself and share national and international events on production, marketing, and organic supplies.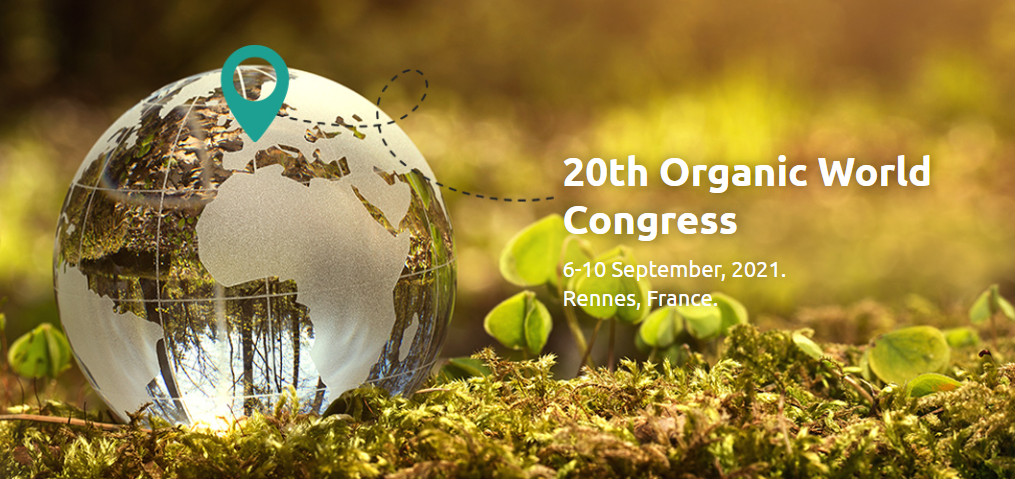 The 20th Organic World Congress will be held in Rennes,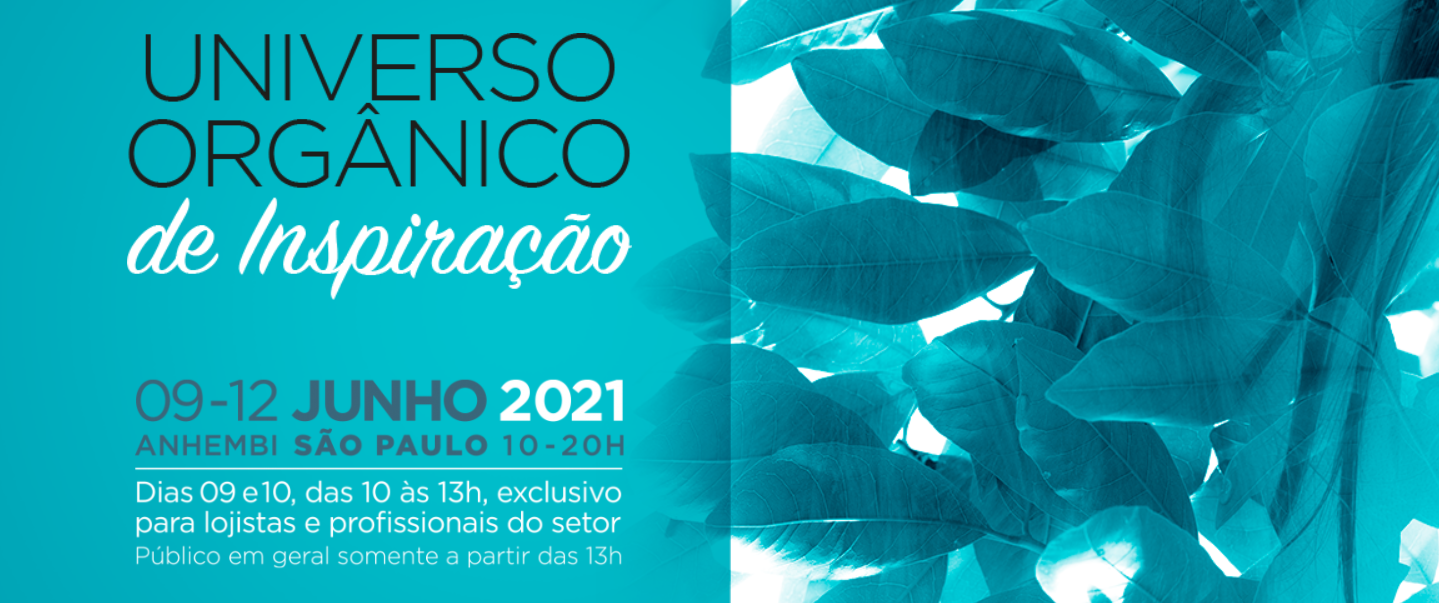 Between June 9 and 12, the organic fair of Bio